Hi, I'm Nick Tallant,
I used to spend all of my time hitting stuff . Now I'm working towards becoming a policy researcher / civic technologist / data guru at the University of Chicago – pursuing a MS in Computational Analysis & Public Policy. Before I get into that, I'm sure you might be asking:
Why do you have a blog?
I am very fortunate to be participating in the ChiPy Mentorship program! Over the coming weeks I will be building something fun in the Python programming language, with the help of a mentor and a great community.
So what's the project?
I will create a Python module for intuitive rhythm creation – essentially a drum machine with a ui designed for musicians. What do I mean by intuitive? Stay tuned dear reader.
Why this and not some data analysis?
That's a fair question (and one I needed to answer for myself). My motivations for this project are:
My current studies are data-centric, and I want to complement that learning with some deeper computer-science / software engineering concepts
I want the learning curve to be entirely in coding. Having music based content behind the code accomplishes this!
It's ok to code for fun.
synco-what?
syncopation (noun) – a shifting of the normal accent, usually by stressing the normally unaccented beats.
python (noun) – pseudo-code with .py on the file name (literally magic)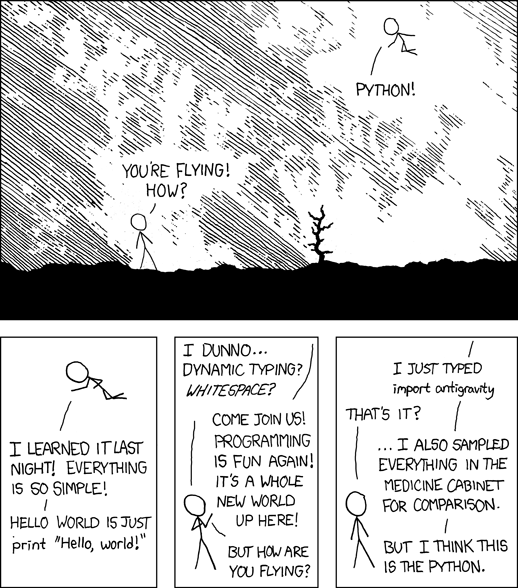 What I expect from this project:
A working drum machine like python object that plays rhythm from text input
A deeper understanding of object oriented programming & design patterns
A deeper understanding of MIDI and other audio fun
I will be really really good at reading documentation and pushing with git
I'm going to be brave and try to use vim for this entire project
What you can expect from this project:
Really bad code / music puns – primarily in post titles
Some musings on how coding and drumming are similar
Consistent progress updates and postings (code too!)
If you made it this far – thanks for reading!